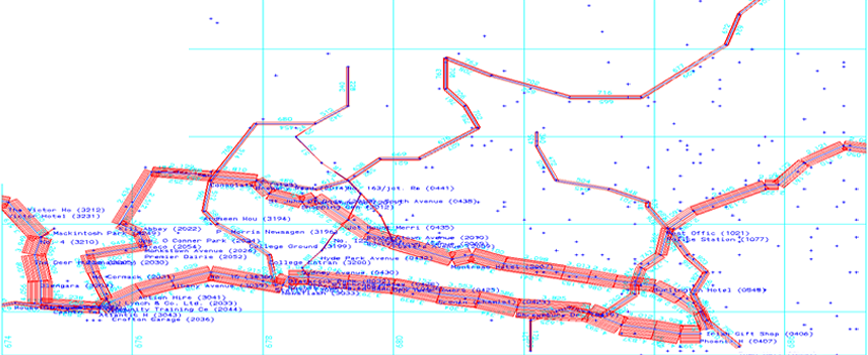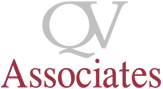 2 Bath Road
Worcester
WR5 3EJ
Telephone: (01905) 613527
Facsimile: (01905) 767509
Course : Bookings
All of our courses are residential, based at a venue in Birmingham. The courses run from Tuesday to Friday, and start and finish at lunchtime to allow time for travelling.
Each course costs £995 plus VAT per person; this price includes all accommodation and meals. We offer a discount of 5% for group bookings of two or three places (on any combination of the next four courses), or 10% for group bookings of four or more places.
You can reserve a place on any of our courses by ringing 01905-613527, by fax on 01905-767509 or by e-mail to courses@qv-associates.com. A confirmation of your booking will be sent on receipt. The invoice and joining instructions will be sent out four weeks before the course.
Background image: Passenger flows
© QV Associates 2012-2015
Last edited 2016 Jun 26